A few selections from the shelves.
This post contains affiliate links.
Mozart – 1756 -1791.
I've lost lost tract of just how many of Mozart's works I have on my possession.  Between CD's (I still purchase them once in a while) and MP3s, it has to number over 100.  I have all his symphonies.  Numbers 26 and 35 are among my favorites.  The Marriage of Figaro (of course), and any number of concertos for any number of instruments.  This past year saw something of a revival for Mozart.  Decca label's "Complete Works" box set turned out to be 2016's best seller according to Billboard, if one counts the individual CDs.
Neil Young – 1945 –
There aren't too many pictures of this man smiling.  There are a few, but not many.  My older brother introduced me to Neil Young when I was a kid.  The only work I own is Harvest Moon, which when I think about it, is probably a shame.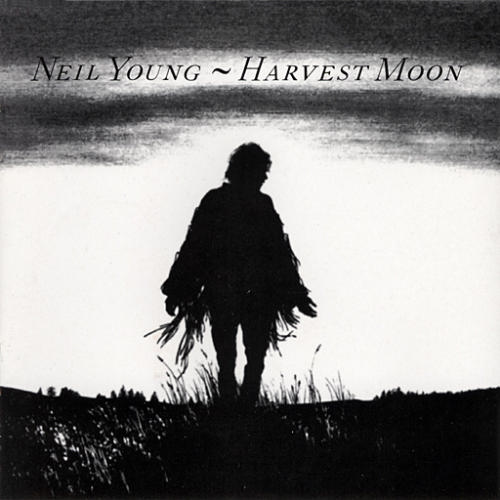 Allison Krauss – 1971 –
One of the sweetest voices you've ever heard, and a classically trained violinist from age 5.  If you like blue grass, the you know who she is.  If you've never cared for blue grass, you will after hearing her.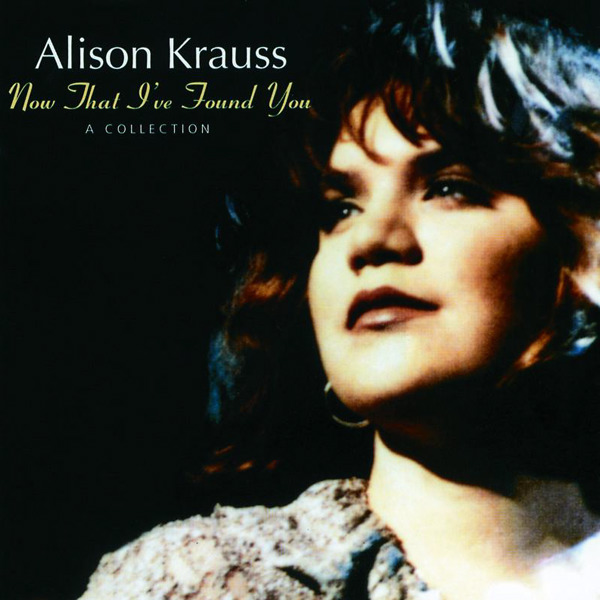 Carl Philip Emmanuel Bach 1714 – 1788.
CPE was a transitional composer, bridging the baroque style of such notables as Teleman, Pachelbel, and his own famous father (J.S. Bach), and the traditional classical period.  If you've exhausted J.S. Bach, there is a rich and textured treasury of works from his off-spring that one can mine.  This is a sampling of what you'll find in my music library: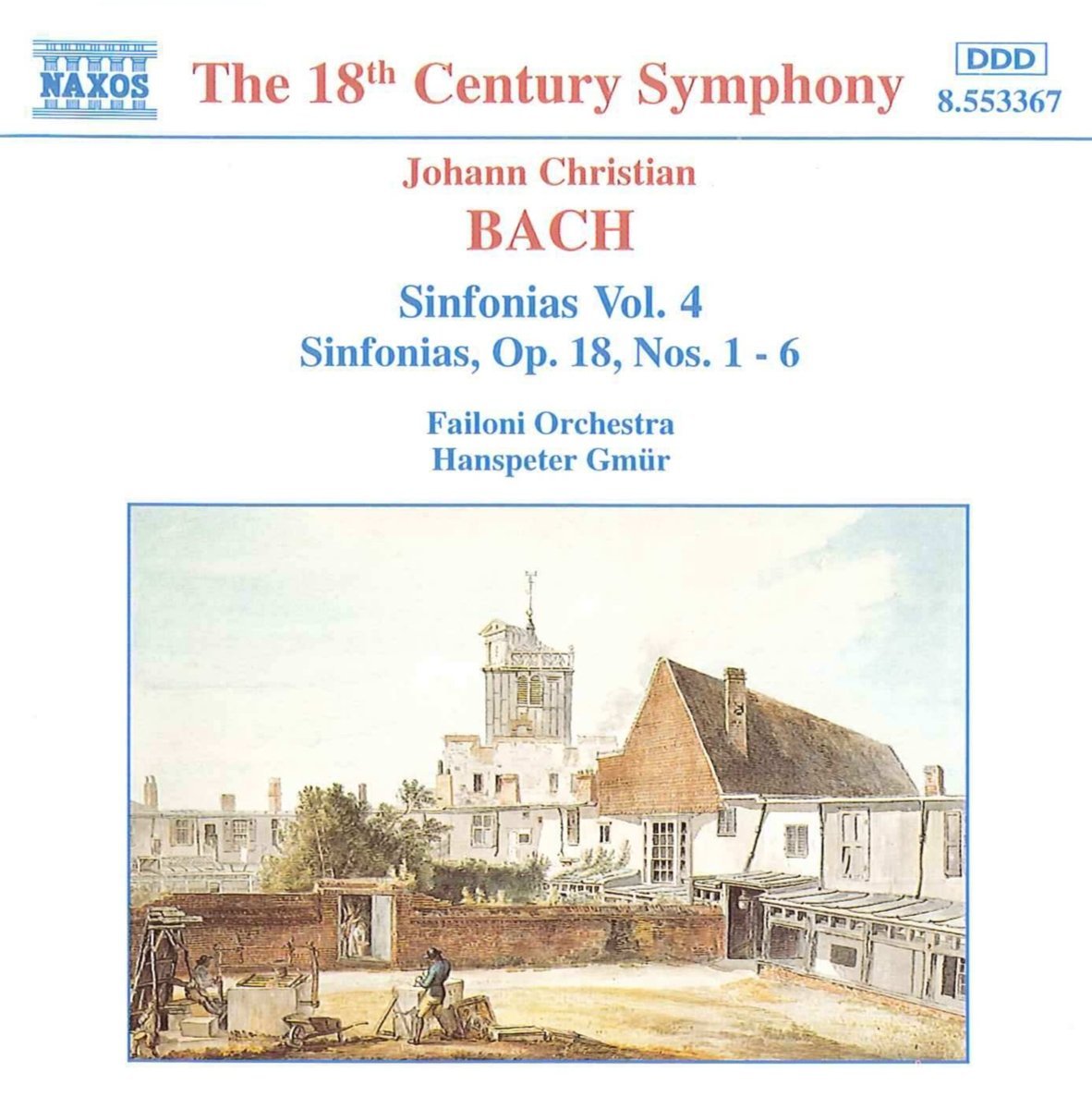 Lois and I recently acquired a blue-tooth speaker to play music in our home office while we work.  It's a huge improvement over the speakers built into our computers!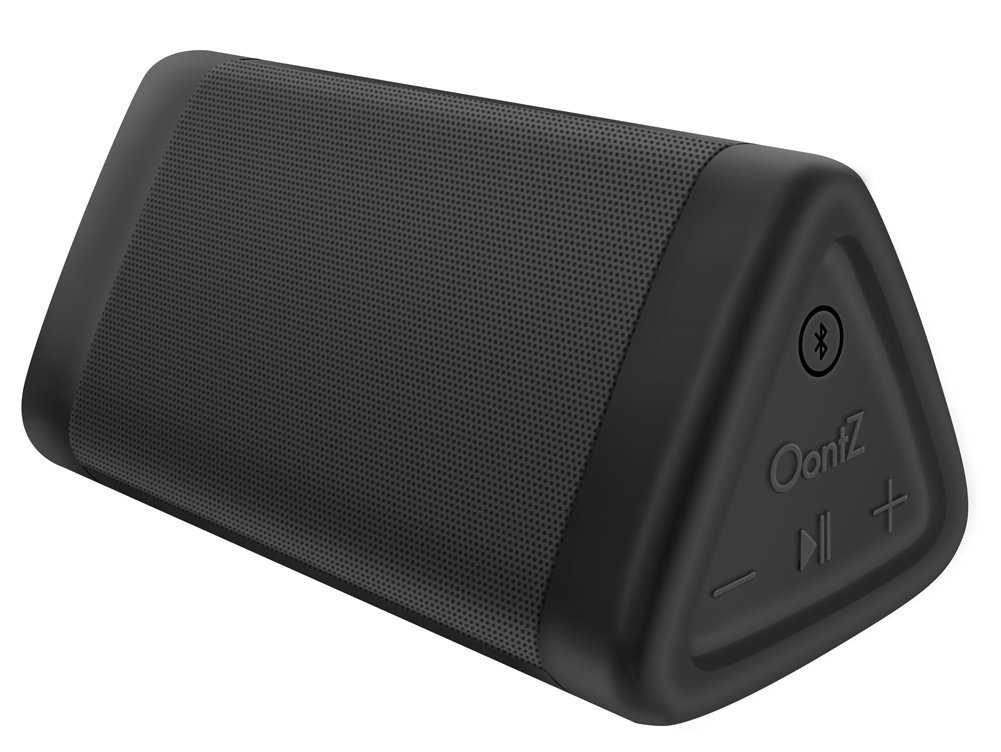 Thanks for stopping by.   If you have a favorite artist or genre you would like to share, leave a comment.