Worship Leading – good?  Not so good?  Do we want to go back to something else, and if so, how far back?
This week my wife tagged me on what has to be one of the most awkward worship videos ever. My response? This has to be the best argument in favor of putting every worship team in gray cowl robes and having them chant in Latin.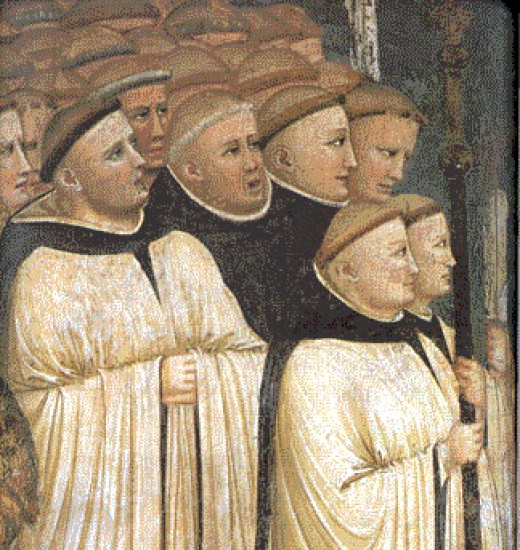 Seriously, would that be so awful?  Yeah, I know. This is the 21st century, and Latin is a dead language.