This is a sponsored post.
Why invest time in a pre-trip car inspection?  For those who are new to Manning The Wall, my job takes me to Fort Knox, Kentucky for about 6 weeks every Summer.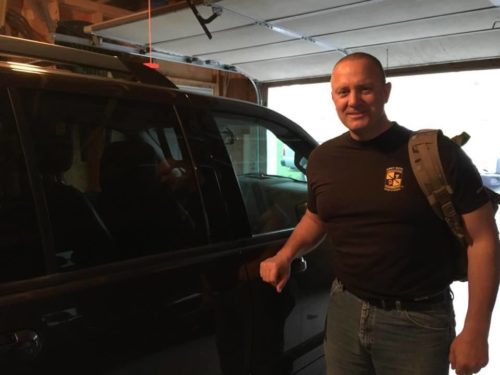 The drive is about 720 miles through Pennsylvania, Maryland, and the winding hills of West Virginia. It's a good amount of stress for my old Mountaineer, so a pre-trip car inspection is in order.
Here is what I always check at a minimum: Fluids, Hoses & Clamps, Air Filter, Belts, and tires.
Fluids.
This is the most basic, and anyone can do it. Even if the vehicle is not due for an oil change, one should check this prior to a trip of any length. Check the level and then get a sense if the oil is accumulating more dirt than normal. Clear oil on the dipstick is a good sign.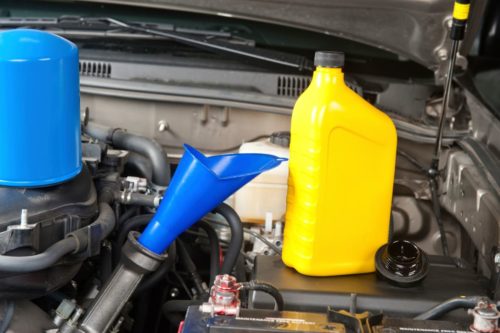 Also easy to do. Transmission fluid does not get can the same attention as the engine oil, but it is still an important component of a vehicle's performance.
Ensure that the levels are adequate.
Brake Fluid, Power Steering Fluid, and Windshield Washer Fluid all have easy to reach reservoirs inside the engine compartment. Check the levels.
Hoses and Clamps.
Engines transfer fluids and air between chambers. For peak efficiency, the integrity of the hoses and clamps is vital.
Air Filter.
It's going to be dirty if you haven't replaced it within the last 30 days. Replace it before the trip.
Belts.
Check for tightness, cracks, and missing teeth. One should replace every 40-60,000 miles.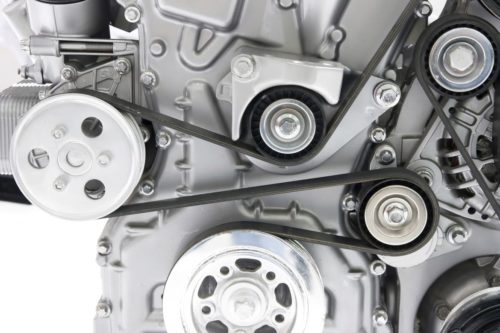 Windshield Wiper Blades.
Among the most neglected when it comes to DIY basic maintenance.  Fortunately they are easy to check.  Is there wear and tear on the rubber?  And most of all, do they work to push the water off evenly and cleanly?
Tires.
One of the biggest factors in terms of gas mileage is proper tire pressure. Low tire pressure is like throwing money out the car window. Make sure the tread is at least 2/32" deep. Use the upside down penny test. If you can see all of Lincoln's head, it's time to replace.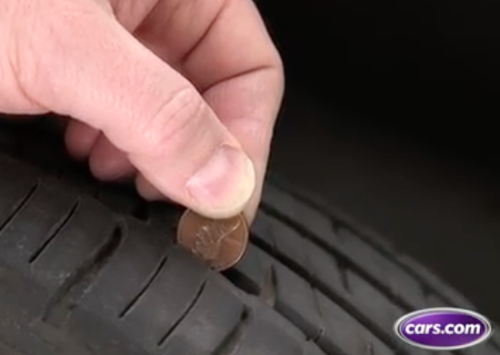 There is a lot of cross-pollination when it comes to safety checks for winter, ensuring the well being of one's family, and taking a road trip.  Cars.com has plenty of information.
For Emergencies.
A spare tire seems obvious, but a surprising number of us are riding around without a functioning one. Make sure your jack is in working order and ensure the presence of jumper cables and roadside reflectors or flares. Finally, make sure your phone charger is working. A working phone is always going to be your most useful tool in a tight spot.